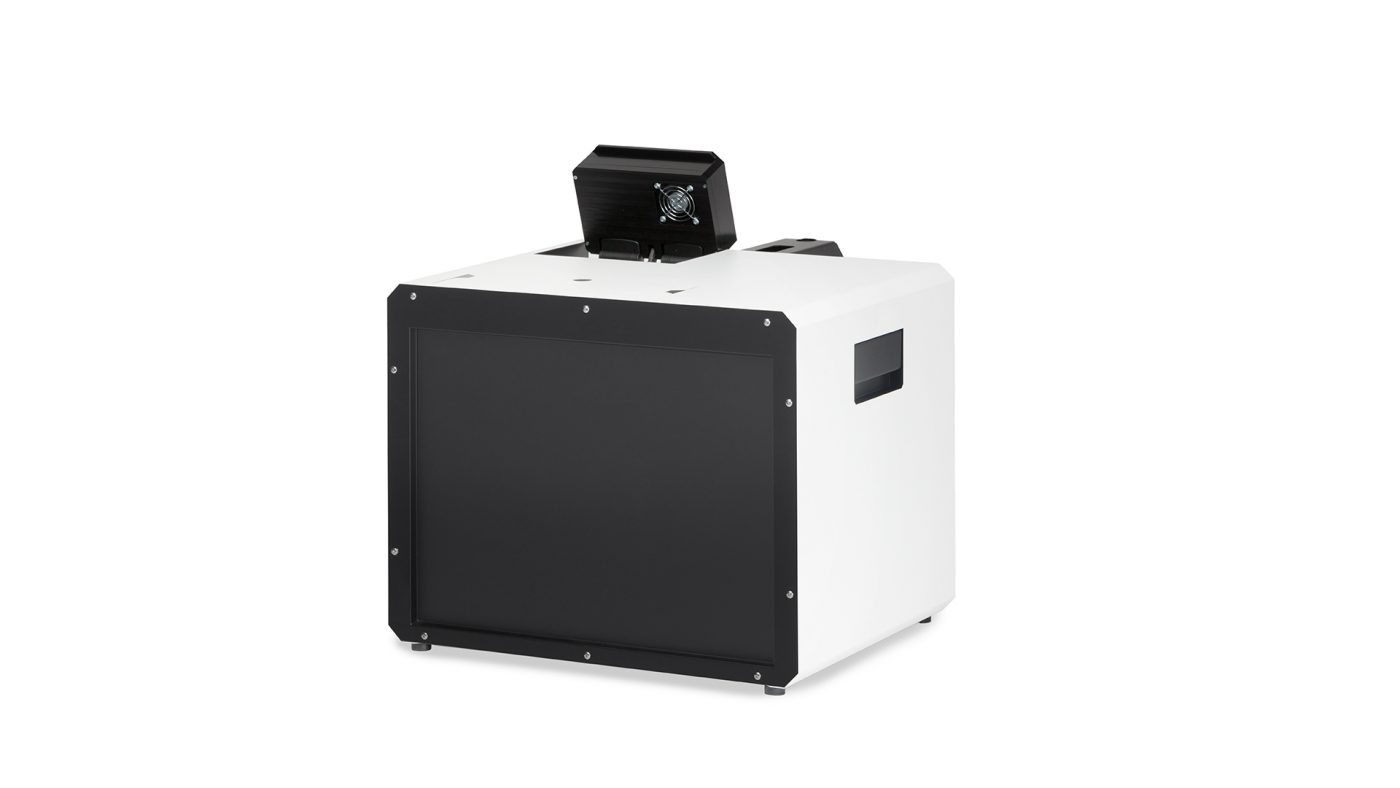 Promotional images are ready in seconds.

Simply position the dish in WESUAL CLICK, choose the right light, and press the touch screen – done.
Your photos will automatically be wirelessly uploaded to your WESUAL CLOUD and will be available to you anytime, anywhere in your WESUAL CREATE account or other service (USB stick, Dropbox or OneDrive, etc.).
Photographed using WESUAL CLICK:
Technical specifications:
Material
Robust, high-quality stainless steel housing
Camera
Lens: Sony E-mount 30mm F2.8
Sensor: APS-C COS sensor with 20.4 megapixels
Operation
7-inch live touch display (1024 x 600px)
Lighting
Five different light settings
(right, left, left above, right above, left and right)
to choose from. Lighting via
white LEDs with 5000 Kelvins for detailed
and faithful colour reproduction.
(daylight-like conditions)
Image storage
Fully wireless via Wi-Fi.
No more cumbersome removal of memory cards required.
Accessible backup services
WESUAL CLOUD, USB, Dropbox, OneDrive,
etc. Further services on request
Internal dimensions
51(W) x 45(D) x 37.5(H) cm
Want to find out more?