WESUAL CLICK
THE FULLY AUTOMATIC
MINI-PHOTOGRAPHIC STUDIO FOR
PROFESSIONAL
PRODUCT PHOTOGRAPHY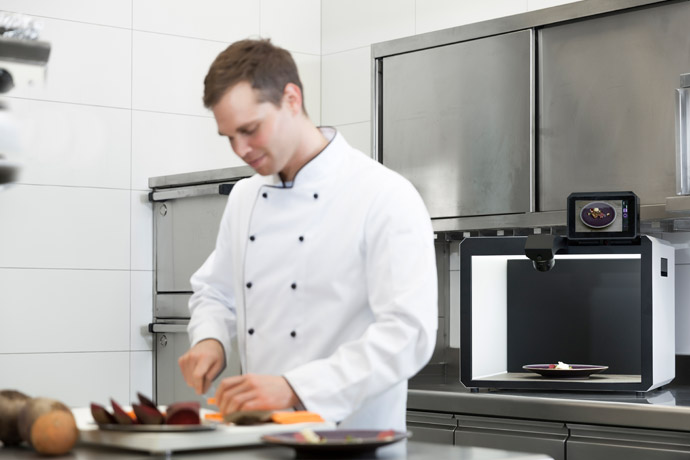 Create your own high-quality product photographs
and

authentic
food images!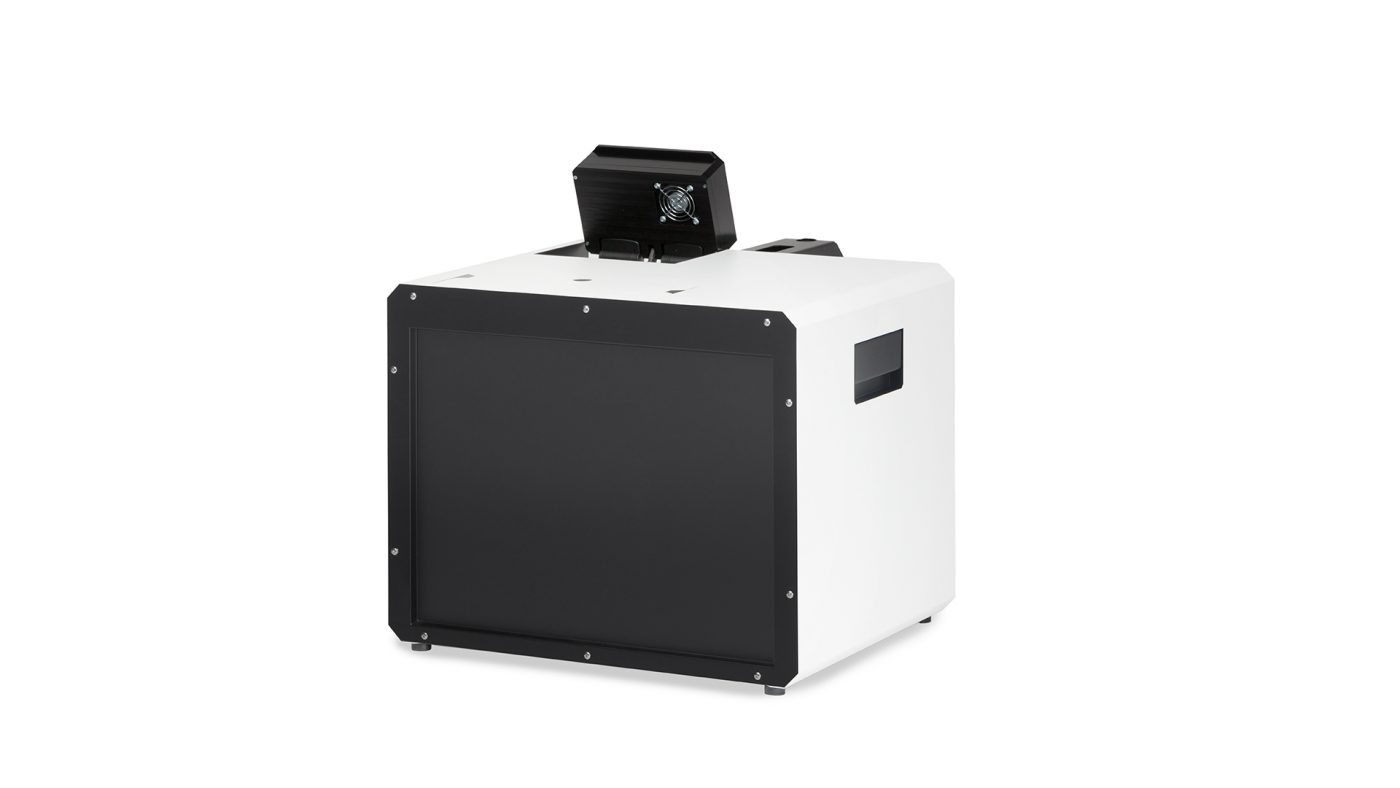 Never was professional food and
product photography so simple!
Create your own promotional images in the highest quality with the professional mini-photographic studio, WESUAL CLICK
Easy as pie, hassle-free, and no photographic skills required!
Promotional images are ready in seconds.



Simply position the dish or product in WESUAL CLICK,
choose the right light, and press on the touch screen – done.
Your photos will automatically be wirelessly uploaded to a private cloud – your WESUAL CLOUD and will be available to you anytime, anywhere in your WESUAL CREATE account or other service (USB stick, Dropbox or OneDrive, etc.).
Photographed using WESUAL CLICK:
Deployment areas of WESUAL CLICK
Authentic images for promotion at the point of sale and on the web
High-quality food and product photography made easy
Effortless documentation and automatic archiving of photographs
Specially developed for restaurateurs and caterers
Effective quality management and improved process optimisation
Simple to create food-dressing templates for employees
Save to USB, wirelessly to the cloud or Dropbox
Immediately deployable – no complicated construction necessary.
Plug in & play!
All-in one: camera, lenses and high-quality studio lighting
Completely wireless transmission of images via Wi-Fi saves time and stress
Fits any kitchen, saves space, is sturdy and made of high-quality stainless steel
Ideal illumination by means of automatic light settings – can be selected based on the dish, as appropriate
Promotional images are ready in only 25 seconds, with no photographic knowledge required
Technical specifications of WESUAL CLICK
7-inch touch display (resolution: 1024 x 600 px)
Completely wireless transmission of data over Wi-Fi. No more cumbersome removal of memory cards required
Camera: Lens: Sony E-mount 30mm F2.8 Sensor: APS-C COS sensor with 20.4 megapixels
5 different light settings for professional, crisp, sharp shots (white LEDs with 5000 Kelvins)
Internal dimensions: 37.5 (H) x 51 (W) x 45 (D) cm
Discover new perspectives
The optionally available camera arm offers even more creative scope so as to be able to produce especially authentic product images yourself in house.
Thanks to the fully automatic settings of the photographic studio, only the desired image section needs to be selected. The camera arm can be instantly adjusted in height and depth and in the required tilt angle.
The magnetic back cover allows for concave backings and backdrops to be affixed swiftly.
PHOTOGRAPHED WITH WESUAL CLICK & adjustable arm:
Even front-on shots are possible
The magnetic back cover allows backgrounds to be affixed.
Inscribed rulers so as to be able to optimally set:

The length-adjustable ruler
Size: 0 to 33 cm
The height-adjustable ruler
Size: 0 to 49 cm
The adjustable angle
From 0° to 90°
ADJUSTABLE CAMERA ARM
ORDER NOW:
WESUAL Click & accessories
The adjustable camera arm offers even more creative scope: Now you'll be able to produce particularly authentic product images in-house.
The fully automatic photographic studio in a compact box format with wireless cloud transmission.