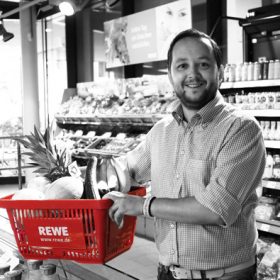 "I rely on digital signage to make our advertising more modern and individual. I chose digital displays to be able to present my promotional content in an innovate way. With a clean, consistent look and an easy-to-operate software.
The digital display boards serve as effective shelf extenders and give me the opportunity to promote my entire product range in a space-saving yet eye-catching manner. What's more, the software, which is in part self-explanatory and can be operated with basic PC knowledge, has fully convinced me."
Deployment areas and applications
Digital shelf extenders
Product presentation & promotion of offers
Customer stoppers for visitors
In-house production of authentic food images for presenting menus, daily recommendations, etc.
Time-controlled and automated promotions of offers
Digital menus and menu boards
Digital chalkboards and posters
Links to Facebook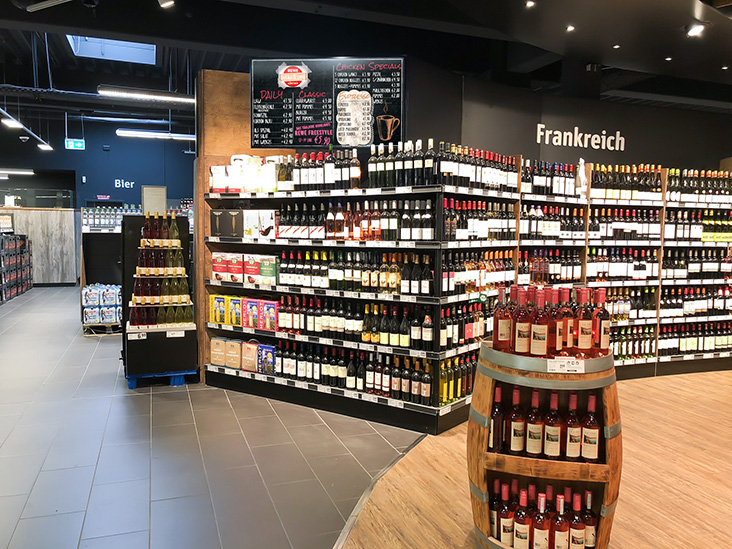 Find out more about the REWE Güntner project, including an interview with the managing director and further images:
Change any display into your perfect promotional medium.